Home
Modelcraft Medium Duty Hobby Knife
Modelcraft Medium Duty Hobby Knife
Modelcraft Medium Duty Hobby Knife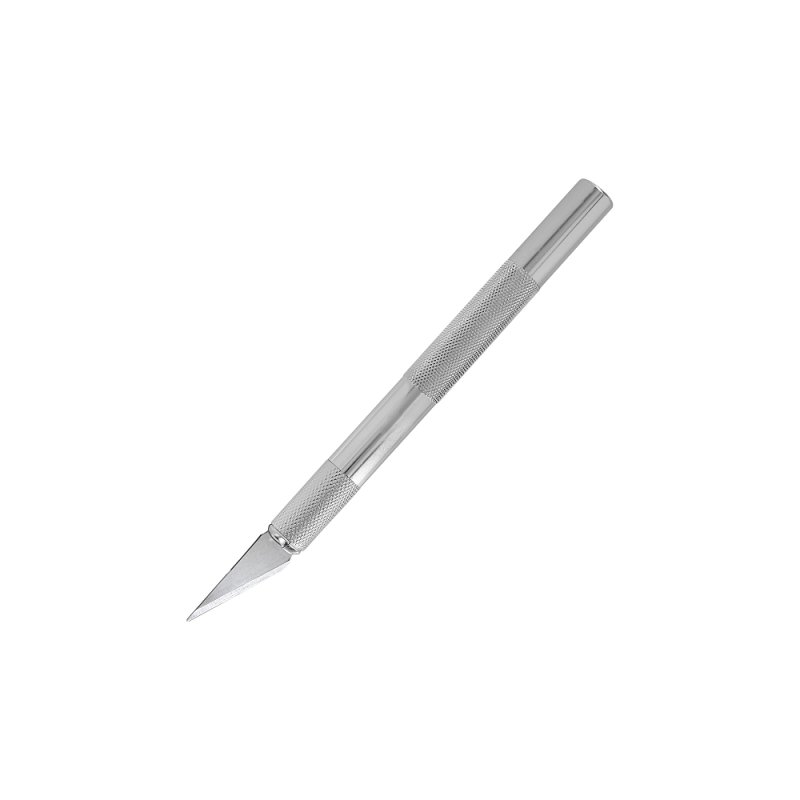 Modelcraft Medium Duty Hobby Knife #2
Aluminium 125mm (5") knurled handle with #2 blade for cutting, carving, sawing & gouging and all medium duty work.
Knife Handles #2 & Blades
The Modelcraft collection offers a choice of #2 knives suitable for all crafters, hobbyists and professionals. These include, a medium duty hobby knife #2, a soft grip hobby knife #2 with magnetic end as well as a soft grip knife set with blades.